Have you ever looked around and noticed how many t-shirts out there are from major restaurants? Some people wouldn't dream of traveling somewhere and not picking up a t-shirt or other token from their favorite national restaurant. It makes you wonder if places like Hard Rock Café became so popular because of their t-shirts or if the t-shirts became so popular because of the great food and environment. It is probably a bit of both actually because raising awareness is a big part of success, and that can be gained with a collectible t-shirt, as well as great food and service leading to word-of-mouth advertising.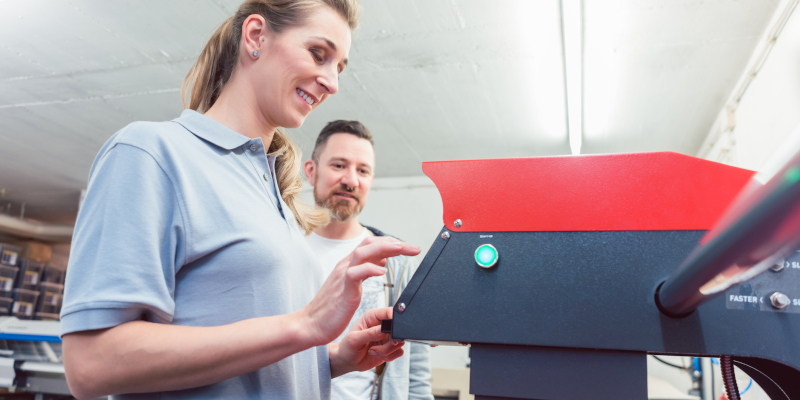 You don't have to have a national restaurant to gain benefits by selling heat transfer apparel such at t-shirts and sweatshirts. Even if you have one location, you can increase awareness for it in your area. Of course, the added income from the sale of the heat transfer apparel doesn't hurt either!
In addition, you can provide apparel for your staff. When they are wearing the shirts while serving customers, they are influencing them to purchase their own.
The key to getting a nice sale income from your heat transfer apparel and getting more out there advertising for you is to come up with a custom design that is appealing. Give us a call at Artwear Inc. in Kernersville, North Carolina to learn about our heat transfer and other printing services that can help your restaurant be more successful.