Human beings are by their nature visual creatures. That means you'll capture your target audience's attention far more quickly with an image than you will with a page of written words. While what you have to say is important, too, you first need to get them to take notice, and that is something that a graphic design professional can help you with.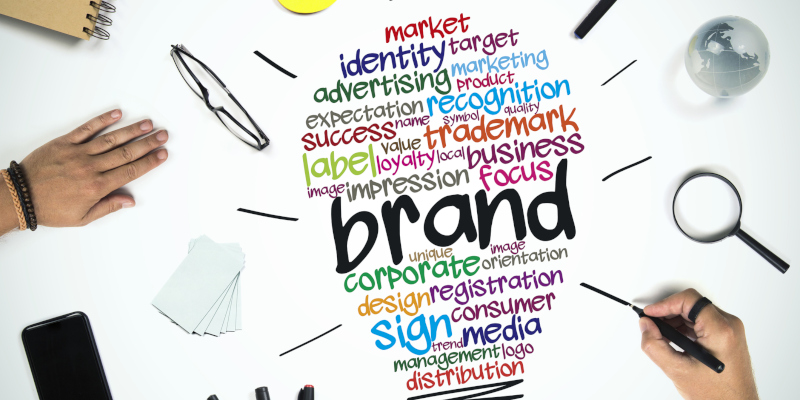 It takes more than inspiration to create a fine work of art, and the same is true for the branding that goes into your marketing efforts. Your logo and other graphic design projects need to be recognizable and impart the emotions and thought processes that fit with your company's mission. It takes training and talent in graphic design to create images that work for everything from printing to creating embroidery patches for uniforms and other uses. Even something as seemingly simple as a monogram can benefit from the trained eye of a graphic design professional.
If you need some assistance from a graphic design professional to create the vector art for print or embroidery, not to mention the custom logo shirts, patches, hats, and other items you need, reach out to us at Artwear Inc. We have built a reputation for quality products and unrivalled customer service since we first opened in Kernersville, North Carolina in 1993. We will go above and beyond to be sure that your graphic design project suits your needs and that you are completely satisfied with the process and the results. Reach out today to learn more.