It is well and good to use a predesigned embroidery patch when you are doing something generic in nature. However, if you want to use your custom logo or otherwise create an impact, you need someone proficient in custom embroidery. Developing a custom image to use for personalizing company uniforms, hats, patches, and other apparel and products takes understanding what your brand image is and keeping that consistent across all your marketing endeavors.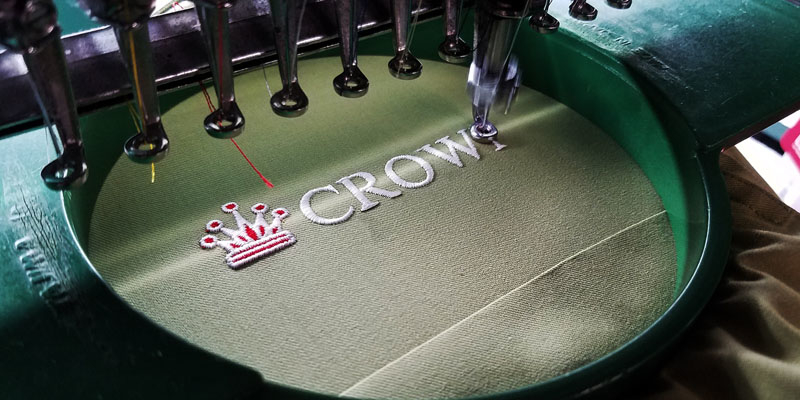 One important note about custom embroidery is that you need a professional who can handle even complex custom designs. You don't want to have to settle for something that just resembles your logo. You want it to match well enough to be instantly recognizable. You want someone who goes beyond a cookie-cutter solution to give you the attention to detail that makes your custom embroidery projects exceptional.
That is why, if you need custom embroidery, you should turn to us at Artwear Inc. Our team has been exceeding customers' expectations since 1993. We go above and beyond to be sure that you get the results you deserve. We even offer waterproofing the backside of custom embroidery on waterproof jackets, as well as fireproof embroidery on race suits and fire-retardant uniforms. It is this attention to every project's needs that sets us apart from other companies. Reach out today to get started with your custom embroidery project. We know you'll be amazed with our process, customer service, and results!