Custom embroidery projects can be anything from an addition to a hat, backpack, or other item to patches for a wide variety of uses. Your imagination is one of the only limitations in play, so do a bit of creative thinking, and you can come up with many uses for your business or even for yourself. Here are some of the more unique uses for custom embroidery to get you started:
Team Uniforms- You don't have to be part of a professional sports team to appreciate feeling part of a team. Consider custom embroidered uniforms for children's sports teams, bowling leagues, or anything that a team would be involved in, such as clubs and groups.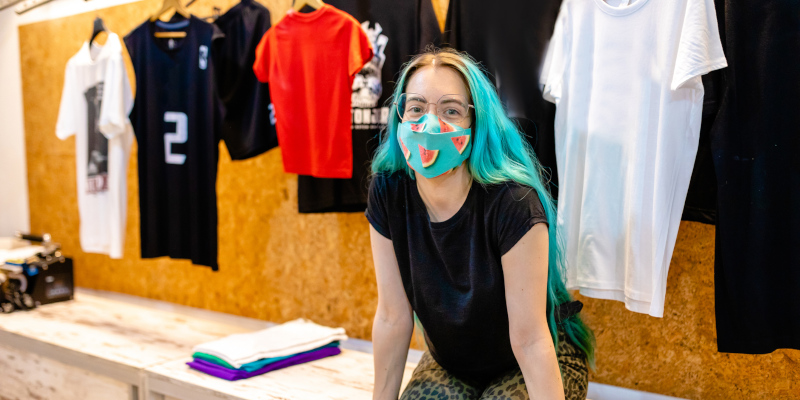 Backpacks- Even though there are a multitude of styles of backpacks available, it can be pretty easy to mistake one for another. Creating custom embroidery on your backpack can make yours easier to spot, which can be really helpful on a luggage conveyor at the airport! If you have a team that travels together, you can get everyone's done so you can save time finding your bags. Another idea is a club at school having the same custom embroidery to show their pride for their chosen club.
Resale Items- If you sell items that would be able to be personalized with custom embroidery in an online store, you can differentiate yourself from other vendors that don't offer personalization.
If you would like to learn more about custom embroidery and the many ways you can use it to boost your business, reach out to us at Artwear Inc. in Kernersville, North Carolina. We offer a wide variety of options, including embroidery for hats, uniforms, t-shirts, and more. Call today to discuss what you have in mind.