Let's face it– technological advances have had a huge impact on every facet of marketing. Promotional products today are far different than those just a decade or two ago. One reason for that is the equipment that makes custom embroidery far less time-consuming than it used to be. That makes it more affordable than ever, so there is no reason why your company or special event can't benefit from the many ways that custom embroidery can be utilized.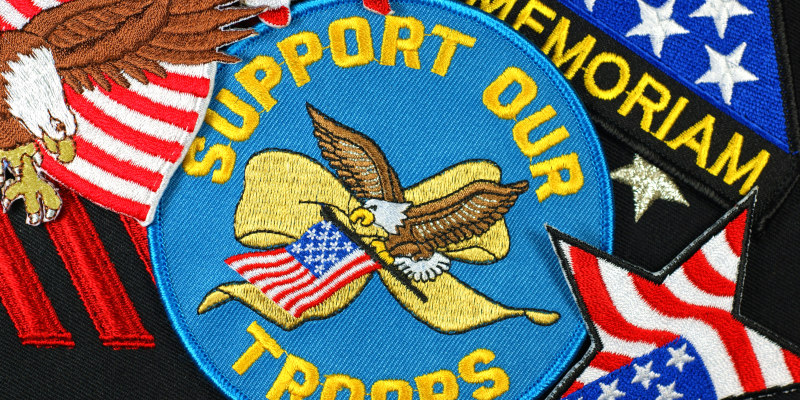 The extra durability of a custom embroidery logo or patch means you get longevity from your investment. Your logo or message will continue to look good and make a good impression, which means the hat or other apparel will stay in circulation longer. That gives you more bang for your buck!
Another benefit of custom embroidery is that your items stand out. You'll be able to increase awareness for your company more than you would otherwise. This makes it a valuable part of your marketing efforts to achieve top-of-mind awareness and gain market share.
You can let your inner artist loose! If you can imagine it, a custom embroidery professional can create it on your hats, backpacks, shirts, jackets, and other items. You are limited only by your imagination. Seek out what a few others have done and morph them together to create something new and exciting that fits your branding.
If you would like to learn more about custom embroidery, reach out to us at Artwear Inc. in Kernersville, North Carolina. Since 1993, our company has always put customer service at the forefront of our goals, and that means we'll go above and beyond to get you exceptional custom embroidery results. We even offer and recommend waterproofing the backside of embroidery on waterproof jackets, as well as fireproof embroidery for race suits and fire-retardant uniforms. Call today to learn more.