There are so many different apparel items you can choose to aid in your marketing efforts. The more ways you can get the public to advertise for you, the more your market share can grow. When you combine a great product and custom embroidery or heat transfers, your products will be used regularly and awareness for your company will expand throughout your market area. One option that has continued to be popular is hats embellished with embroidery.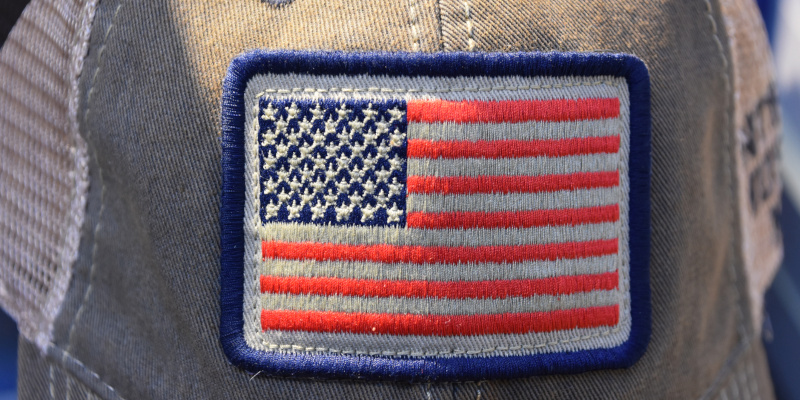 Embroidered hats can be even more powerful than t-shirts. The reason is because when you give someone a t-shirt, they'll wear it out in public two to four times a month – or even not at all if they choose to sleep in it instead. When you give them a hat with creative embroidery, they'll likely wear it many times and in many places. The more unique and appealing you make your hats, the more likely that will be the case.
There are many ways that you can distribute your hats with embroidery. You can provide them to those making service calls for your company to not only boost professionalism, but also get exposure wherever else they wear them. You can give them to your customers so that they'll share their positive experience when asked by those who see the hat. You can give them out at expos and other events. You can sell them at your business, such as in a gift shop or restaurant.
If you would like to know more about creating hats with impressive embroidery, or having embroidery or heat transfer used on other apparel and products, reach out to us at Artwear Inc. in Kernersville, North Carolina. We are happy to help you with our custom embroidery services, including creating custom logo hats. Call today with any questions you might have.