If you want to order custom patches for your group or event, just give us a call to get started.
At Artwear Inc., we understand the desire to create a unique personal style. While there's a lot you can do to give your wardrobe the personal flair you are looking for through clothes shopping alone, you can also take things one step further by altering your clothes in various ways—for example, you can add patches to put your unique stamp of identity onto ordinary items. Even better, you can design your own custom patches to further express your vision. Our team offers high-quality patch design and embroidery services, so if you want to order custom patches, just give us a call.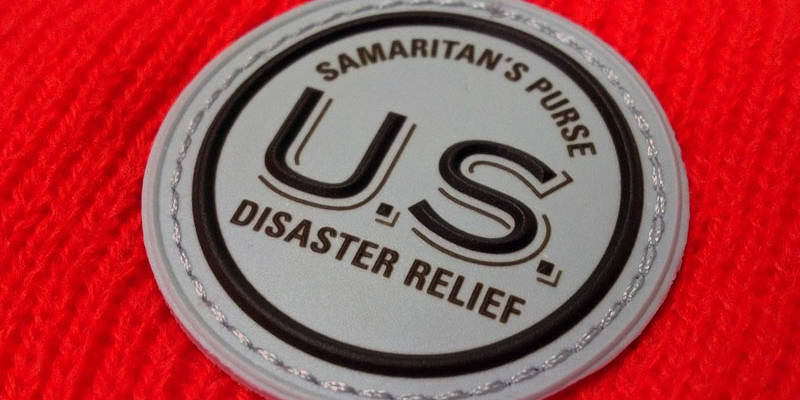 In addition to helping you showcase your personal style, custom patches can also help with a variety of other goals. For example, if you want to give your team or group an identifying marker, a custom patch is a great way to do that, and you can use patches to promote events or gatherings as well. No matter the reason you want to order custom patches, you can turn to our team to get the high-quality design and embroidery services you need to make the finished result look great.
We are proud to serve the community here in Winston-Salem, North Carolina, and we want to help you get the high-quality results you are looking for. If you are interested in designing a patch for your organization, event, or anything else, we encourage you to give us a call to learn more about how to order custom patches.
---
At Artwear Inc., we help customers order custom patches throughout North Carolina, including Winston-Salem, Greensboro, Kernersville, Fayetteville, Cary, Wilmington, High Point, Concord, Charlotte, Raleigh, Durham, and Greenville, as well as Charleston and Greer, South Carolina and Richmond, Virginia.