Choose hat embroidery for wearable artwork!
When you have a club, a team, or a group of employees, choosing a piece of clothing or part of a uniform with a logo or artwork on it can unite the group. While there are many options available to you here at Artwear Inc., we often suggest hat embroidery, either on its own or as part of a uniform set, because of its versatility and wearability. If you are in the Winston-Salem, North Carolina area and looking at clothing embroidery options, then we suggest coming to our experts for quality hat embroidery.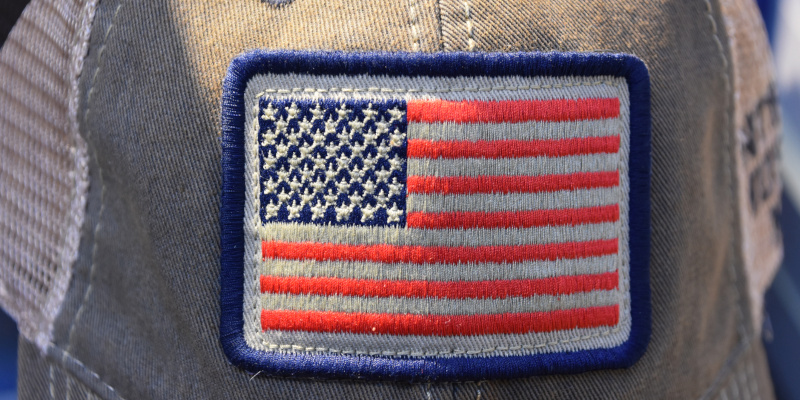 Hat embroidery is a great choice because it gives the individual more wearability options. If the weather is hot and sunny outside, hats are still a great choice because they work to keep the sun out of your eyes while protecting your head. If you are inside, hats are not overly bulky or cumbersome and can still be worn as part of a uniform or on their own.
In addition to looking great and being versatile, hat embroidery is a great choice for groups because of hat sizing options. While it might be very difficult to accommodate a large group and find the right sizes for t-shirts or pants, hats can be sized up or down to fit most anyone. This makes them a wonderful choice if you have a large group or a group with very different sizes, such as when choosing a clothing item for a family reunion.
Our hat embroidery process is done with quality in mind. We want your embroidery to last, so we use quality machinery and threads to ensure longevity in the finished product. For more information about hat embroidery, customization or other questions, please give us a call today.
---
At Artwear Inc., we offer hat embroidery services for customers throughout North Carolina, including Winston-Salem, Greensboro, Kernersville, Fayetteville, Cary, Wilmington, High Point, Concord, Charlotte, Raleigh, Durham, and Greenville, as well as Charleston and Greer, South Carolina and Richmond, Virginia.