Get custom logo hats for your next company picnic.
Having your logo or company design printed on a hat can be one of the most popular ways to advertise your brand. It can also be a fun way to allow your employees and supporters of the company to represent the company they care about. One of the most common times to wear a logo hat is at a company picnic. If you have a company picnic coming up or any other reason to want hats for your employees, you can rely on us at Artwear Inc. when you order your custom logo hats.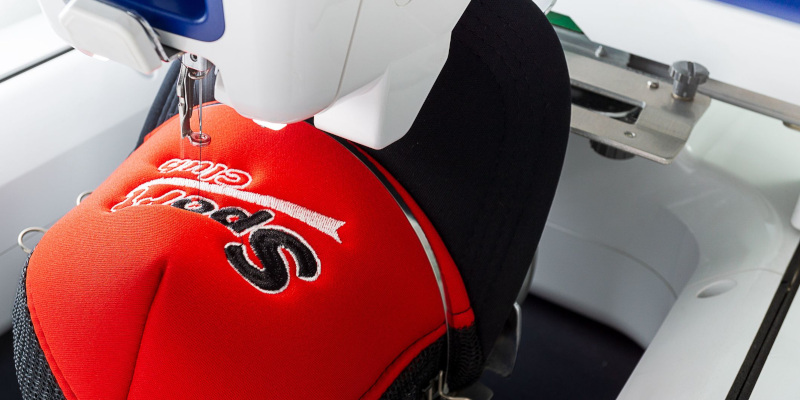 Custom logo hats don't only have to be used for the workday or company picnics. A logo hat should be something your employees can wear comfortably and proudly in their everyday lives. We work hard to create designs that meet the unique needs of each customer and have a commitment to providing our customers with only top-quality work. That means you can fully trust that the hats we create for you and your company will be the top quality that you're hoping for.
When you order a custom logo hat, we will ask you to select a style, color, and size for your hats as well as request a file of your logo, so we can effectively add it to the hats. We will work hard to provide you the hats you want for your company. We also work as efficiently as possible, so you can expect a turnaround time of about five days. That way, you can have your hats just in time for the company picnic.
Enjoy logo hats for your next company picnic or outing in the Winston-Salem, North Carolina area. Order your custom logo hats today.
---
At Artwear Inc., we offer custom logo hats for customers throughout North Carolina, including Winston-Salem, Greensboro, Kernersville, Fayetteville, Cary, Wilmington, High Point, Concord, Charlotte, Raleigh, Durham, and Greenville, as well as Charleston and Greer, South Carolina and Richmond, Virginia.