We offer high-quality custom-made patches to help you promote your team, event, or anything else.
Here at Artwear Inc., we specialize in custom embroidery of all kinds. Whether you want to embroider your company logo onto uniform shirts, create merchandise to promote your business, or anything else, you can count on us to help you create a top-notch design and execute that design perfectly with our embroidery machines.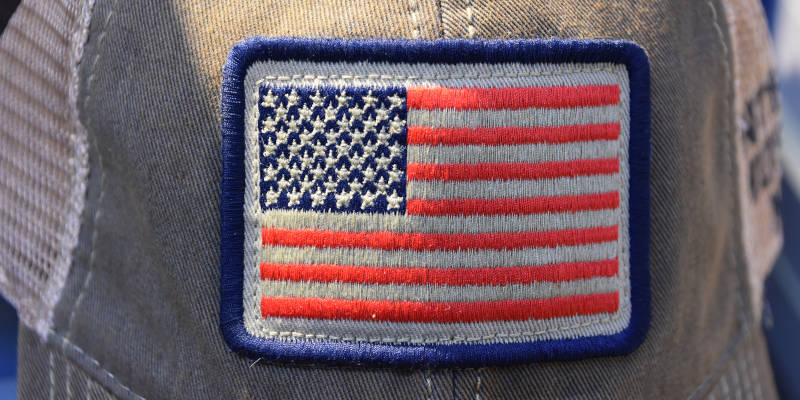 One of the many products we offer is our custom-made patches, which can be used to do anything from promoting your brand recognition to acting as souvenirs of an event or simply adding visual flair to your clothes. If you are interested in creating custom-made patches, just give us a call to get started.
Our team has nearly 30 years of experience in the embroidery business, and we have worked on countless custom-made patches in that time. If you want to create a patch for any reason, you can turn to us to get the help you need to take your initial idea all the way through to the final embroidery process. We'll help you clarify your design and make it the best it can be, and then we'll get right to work on stitching the patches so that you can start using them right away.
We are proud to serve the community here in Kernersville, North Carolina, and we want to help you promote or commemorate your organization or event. If you are interested in designing a patch for your next gathering or give your group members some swag, just give us a call to learn more about our custom-made patches.
---
At Artwear Inc., we offer custom-made patches for customers throughout North Carolina, including Winston-Salem, Greensboro, Kernersville, Fayetteville, Cary, Wilmington, High Point, Concord, Charlotte, Raleigh, Durham, and Greenville, as well as Charleston and Greer, South Carolina and Richmond, Virginia.