Choose us as your preferred embroidery company.
There are many embroidery companies that serve the Kernersville, North Carolina area. But there is no other embroidery company like Artwear Inc. We are a well-known embroidery provider that has been around since 1993, and we want you to choose us as your embroidery company whenever you need a project completed.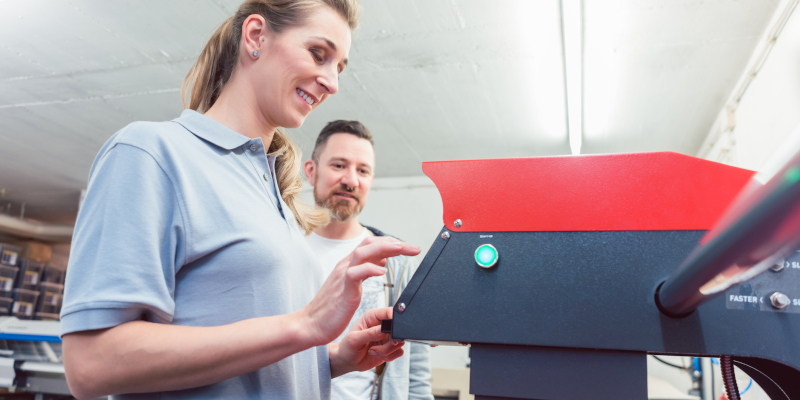 Unlike other embroidery companies that may take weeks or even months to fill your order, we don't operate with the same mentality. Once you submit your order, we will complete it as quickly as possible, usually within a timeframe of five business days or less. We maintain the staff and equipment necessary to turn around orders quickly without skimping on their quality.
As an embroidery company, our focus is on always providing top-quality services. We do this by only partnering with resellers and manufacturers we trust and constantly improving our capacity and technology to improve our embroidery services. We are small enough to meet your needs and customize your order yet large enough to always meet your deadlines and quality standards.
Our embroidery company digitizes, embroiders, packages, and ships, all in-house and all on schedule! We are eager to get your project started and talk to you more about how we can support your business with its advertising efforts through our custom embroidery services. To place your order, receive a quote, or find out more about our embroidering process, get in touch with us today.
---
At Artwear Inc., we are proud to be one of the best embroidery companies for customers throughout North Carolina, including Winston-Salem, Greensboro, Kernersville, Fayetteville, Cary, Wilmington, High Point, Concord, Charlotte, Raleigh, Durham, and Greenville, as well as Charleston and Greer, South Carolina and Richmond, Virginia.