Our embroidery shop has the latest equipment and a highly-skilled team, which means that we can take care of all your customization needs.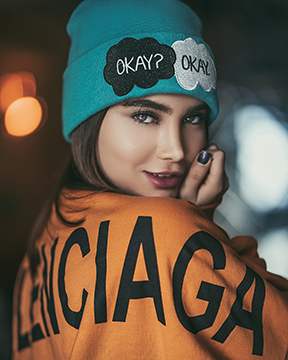 Whether you are looking to personalize your wardrobe with some monogramed items or clothing patches, you want to create high-quality uniforms for your business, or you have another project in mind where custom embroidery could help, there are a number of good reasons to seek out a professional embroidery shop. Our team at Artwear Inc. has the right experience, the right skill, and the right tools to give you the top-notch results you deserve. No matter what names, images, or logos you want to add or what items you want to add them to, you can count on us to make the finished result look great.
While in the past embroidery was a craft that had to be done by hand, today's technology has made the process much easier, making embroidered clothing and accessories much more accessible and popular. Our embroidery shop is the perfect place to go if you are looking to add a little flair to your personal wardrobe, or if you are looking to create matching shirts for a family event, or crisp, attractive uniforms for your business, we can help. We are a small enough shop to adjust to your needs, while also being large enough to meet your deadlines and quality standards.
Our team has been in this business since 1993, and we are proud to serve the Kernersville, North Carolina community. If you are looking for the right embroidery shop for your needs, we encourage you to give us a call today in order to find out more about what we can do for you.
---
At Artwear Inc., our embroidery shop offers services for customers throughout North Carolina, including Winston-Salem, Greensboro, Kernersville, Fayetteville, Cary, Wilmington, High Point, Concord, Charlotte, Raleigh, Durham, and Greenville, as well as Charleston and Greer, South Carolina and Richmond, Virginia.
Similar Services We Offer: