Embroider your hats with your logo or custom design.
There's nothing like a hat to keep the sun out of your eyes and cover up a bad hair day. You probably wear hats quite a bit, and you prefer when they match your style or feature a cool design. If you want to customize a few hats with your business' logo for advertising purposes, let us help at Artwear Inc. We create custom logo hats for businesses throughout the Kernersville, North Carolina area, and we're eager to get started on your project.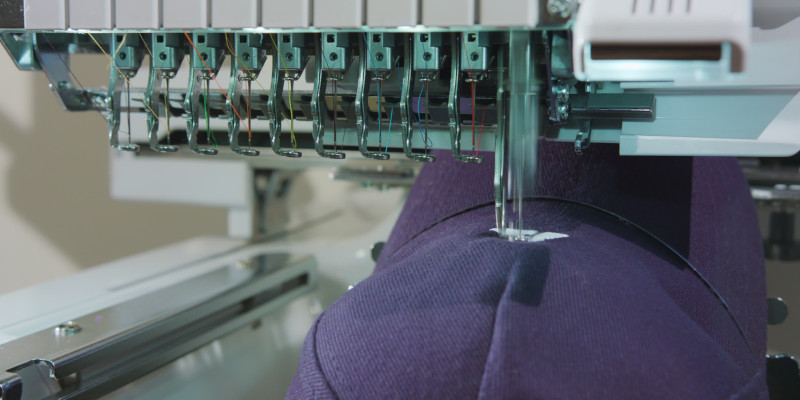 The first thing you need to let us know when we create custom logo hats for your business is how you want your hats to look. We have multiple options for hat styles, colors, and sizes, so you will need to pick your hat style before moving forward. After you have your hat selection finalized, provide us with files of your logo that we can add to the hats you choose. You also need to tell us how many hats you want your logo added to.
We can typically turn around orders for custom logo hats in five days or less, maintaining our commitment to you to provide quality work within an efficient timeframe. We stand behind the quality of our work, so your custom logo hats will turn out exactly like you envisioned, with your logo standing out and making an impact.
Place your order for custom logo hats today! Contact us to tell us about your project and find out why you should choose us.
---
At Artwear Inc., we offer custom logo hats for customers throughout North Carolina, including Winston-Salem, Greensboro, Kernersville, Fayetteville, Cary, Wilmington, High Point, Concord, Charlotte, Raleigh, Durham, and Greenville, as well as Charleston and Greer, South Carolina and Richmond, Virginia.